Dental Implants - Colorado Springs
The Gold Standard for Tooth Replacement
We understand that your smile makes up a large part of your identity, which is why we offer a dental solution we think will make a huge difference not just in your confidence to smile, but when performing tasks you may have missed out on due to tooth loss. There is nothing quite like dental implants thanks to their durability, longevity, and natural appearance. Learn how a dentist in Colorado Springs can rejuvenate your smile and your life!
Why Choose Exceptional Smiles by
Gregory M. Solich, DDS for Dental Implants?
All-inclusive implant care: placement & restoration under one roof
Implant surgery provided by in-house specialist: Dr. James Orban
Restorations custom-made for every patient
Benefits of Dental Implants
Dental implants work to correct and prevent future oral health problems typically associated with tooth loss. Not only can you experience the added benefits of having a more diverse diet, but you can prevent other teeth from shifting, lower your risk of gum disease and decay, and keep your bite more even. Uneven bites increase your risk of teeth rubbing against each other, leading to enamel erosion. It also puts additional stress on your jaw joints, leading to headaches and jaw/facial pain. Replacing your teeth prevents these issues.
Because dental implants replace teeth all the way down to the root and integrate with your natural bone, your jawbone will continue to be stimulated. This prevents it from shrinking, allowing you to keep the fullest biting force possible. Furthermore, implants have a success rate as high as 98% over a 10-year period. With daily oral care and routine dental visits, you can eat, speak, and smile with confidence!
Indications for Dental Implants
Dentists have many techniques to replace single teeth, multiple teeth, and even entire arches with dental implants, but not in the way you'd think. Here's how they make it happen.
Missing Single Tooth
To replace a single tooth, you'll only need one implant and one implant-retained restoration placed on top. The restoration is attached via an abutment, which is a connector that keeps the restoration stable.
Learn More About Implant-Retained Dental Crowns & Bridges
Missing Multiple Teeth
If you have lost three or four teeth, causing a large gap in your smile, we can utilize a dental bridge specifically designed to fit with dental implants. Instead of buffing down natural teeth and hollowing out the restoration to fit over them, the teeth on either end are simply fitted with dental implants. The restorations in between them are then held in place by the adjacent implant-retained crowns.
Learn More About Multiple Tooth Replacement
Missing All Teeth
If you're used to wearing a denture, you'll be happy to learn that replacing the entire arch only takes between four and six implants to accomplish. Once strategically placed, we can customize your denture to connect to implants, either to make an overdenture that's removable or a fixed denture, similar to a bridge, otherwise known as a hybrid denture.
Learn More About Full Mouth Replacement
Bone Grafting
In some cases, patients may not have enough adequate, healthy bone structure to support the placement of a new dental implant. As a result, Dr. Orban may recommend bone grafting as a crucial first step of the treatment process. This process involves the transfer of healthy bone material (either from another part of the patient's body or a tissue bank) to the surgical site in question in order to encourage the development of new, durable bone.
PRP/PRF
By combining Platelet Rich Proteins (PRP) or Platelet Rich Fibrin (PRF) with a new bone graft, Dr. Orban can promote faster, more successful healing for patients in need. PRF and PRP are both obtained and created by using the patient's own blood cells and tissues, and they serve as the ideal matrices for bone grafting material. While PRF is a fibrous material, PRP is a liquid sample that's separated into plasma, red blood cells, and white cells.
Start to Finish Convenience
Most other dental offices have to send their patients to an outside specialist in order for them to have their implants placed, usually adding time, expense, and stress to the process of rebuilding the smile. To save our patients this hassle, we bring the specialist to you! Dr. James Orban can complete the placement procedure right here at Exceptional Smiles, and then Dr. Solich can attach a patient's brand new, custom-made restorations on top. This means patients can get everything they need in one convenient location while always working with the same team they know and trust.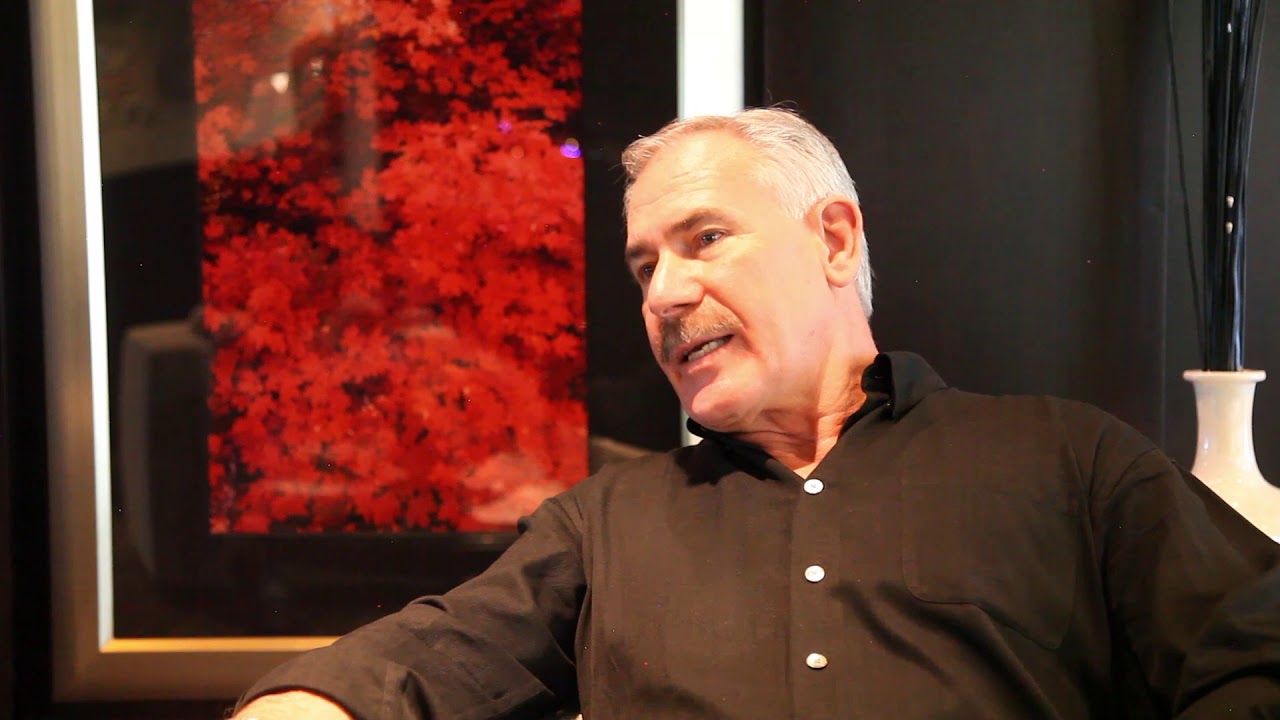 Understanding the Cost of Dental Implants
Everyone's implant treatment cost will vary depending on a few different factors, particularly the number of implants and restorations needed for placement and fabrication. However, other costs that can influence the total price include:
The cost of surgery
Additional components for placement such as the abutment
Necessary treatments to make placing implants viable. These may include bone grafts or sinus lifts which also add to the total surgery cost.
It's important to note that dental implants are a long-term investment. With proper care, they can easily last 30 years to a lifetime without requiring replacement or special maintenance. This cannot be said for other replacement options like traditional bridges or dentures.
Learn More About The Costs of Dental Implants
Frequently Asked Questions about Dental Implants
Dr. Solich, your dentist in Colorado Springs, and his team are proud to serve Monument, Castle Rock, Pueblo, and the surrounding areas, as well. At our office, we can replace your missing teeth with dental implants in Colorado Springs. Contact us now for your smile consultation to find out if this solution is right for you!
What are Dental Implants?
Simply put, a dental implant is an oral prosthesis that takes the place of a missing tooth. What distinguishes a dental implant from other tooth replacement options is the fact that an implant substitutes for the root and crown of your missing tooth. A titanium post is surgically embedded in your jaw—that's the root. Then, a crown, bridge or denture is attached via an abutment—that's the crown, or visible portion of your tooth.
Does Getting an Implant Hurt?
Not at all. If you've ever had a cavity filled or a dental crown placed, then you'll do just fine. Dr. Solich anesthetizes the site before getting to work. During the procedure, you may feel some pressure, but there won't be any pain.
How is a Dental Implant Placed?
The entire process is meticulously planned in advance. With the aid of digital x-rays, the dental implant is precisely placed in your jaw in order to take advantage of the greatest bone density. Each implant is strategically positioned along the jaw in order to give you the most stable anchor for your new tooth restoration.
What Happens After Surgery?
You may notice some discomfort for a day or two after surgery. Most patients find that over-the-counter pain relievers are helpful. You may also want to avoid chewing on the side of your mouth where the implant has been placed. And soft foods such as yogurt, applesauce, mashed potatoes, eggs, and pasta are recommended for a couple of days.
How Long Does Healing Take?
Depending on how many implants have been placed, healing can take anywhere from three to six months. During this time, the implants and surrounding bone tissue fuse together to form a secure anchor for your eventual tooth restoration. This process is called osseointegration, "osseo" meaning bone and "integration" meaning "to make whole."
How Much Do Dental Implants Cost?
The upfront cost of dental implants is more than other types of tooth replacement. However, you really shouldn't consider cost alone when trying to decide whether dental implants are right for you. First, did you know that a dental implant could last a lifetime? With proper oral hygiene and regular dental checkups, dental implants are meant to last for decades.
On the other hand, dentures will eventually need to be relined as your gum ridge shrinks. Ultimately, dentures need replacement, too, which can make them more expensive than dental implants over time. You must also consider the fact that dental implants help to prevent jawbone deterioration. Each implant stimulates healthy new bone tissue growth in your jaw, so you are better able to maintain a full and attractive facial structure. No other tooth replacement can do that.